Search through a list of groups and sign up right from your mobile device. This important tool will help you better connect with your group.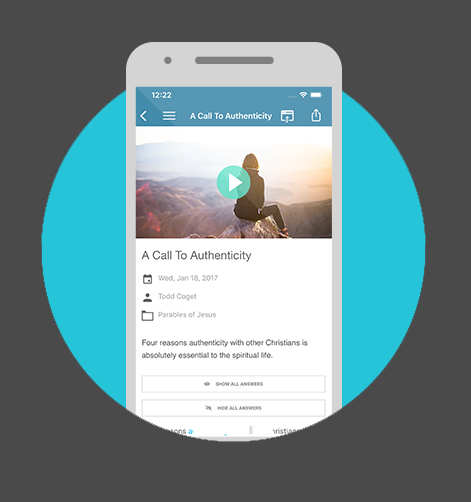 Through the mobile app you can view the live service and access the sermon archive on the go. Fill-in-the-blank and free-form notes are available as well!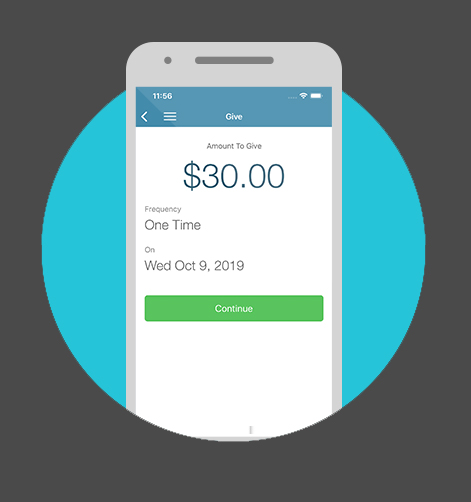 Make your contributions securely. Any saved payment methods load automatically (if logged in), helping you to give in a matter of seconds.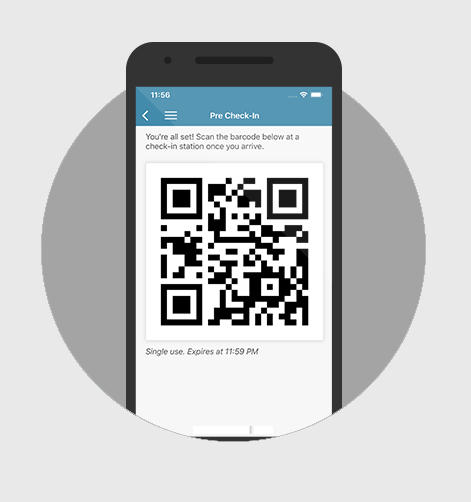 Pre Check-In allows you to check-in before arriving. A QR code is scanned from your phone at the check-in desk resulting in an efficient check-in.
Easily access and register for church events. You can also make payments if needed during registration and view all the necessary event details.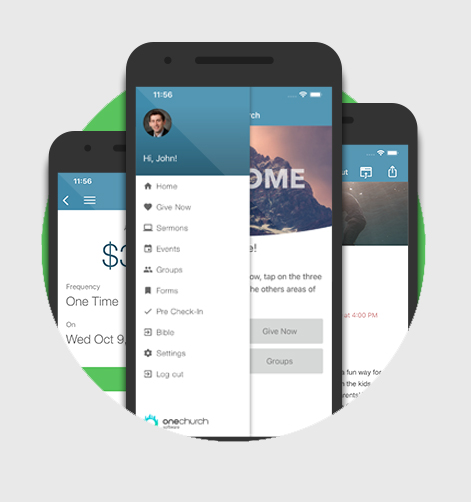 You will also have access to the church Prayer Wall, Church Directory, built-in Bible app, and much more to help you connect and grow.