Our 1st through 5th graders receive the top curriculum available during our Sunday morning experience starting at 11:00am.  Combining strong Biblical principles with interactive videos and activities help to merge the church and family.
Our babies and toddlers are in great hands with Julie French and her wonderful volunteers in the nursery during our main worship gathering.  The children enjoy wonderful activities in a caring atmosphere while learning about God's love for them.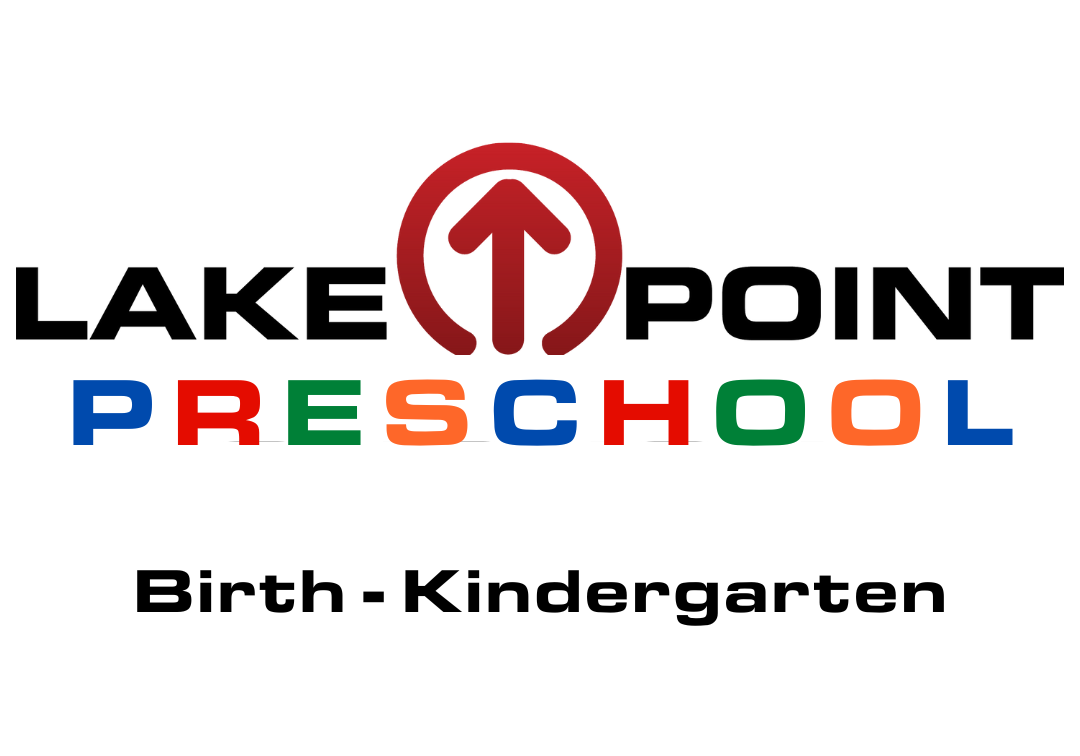 We love dedicating our children to the Lord.  We invite parents of newborns and children of any age to register for our next Child Dedication Ceremony.  We encourage you to register at the following link.