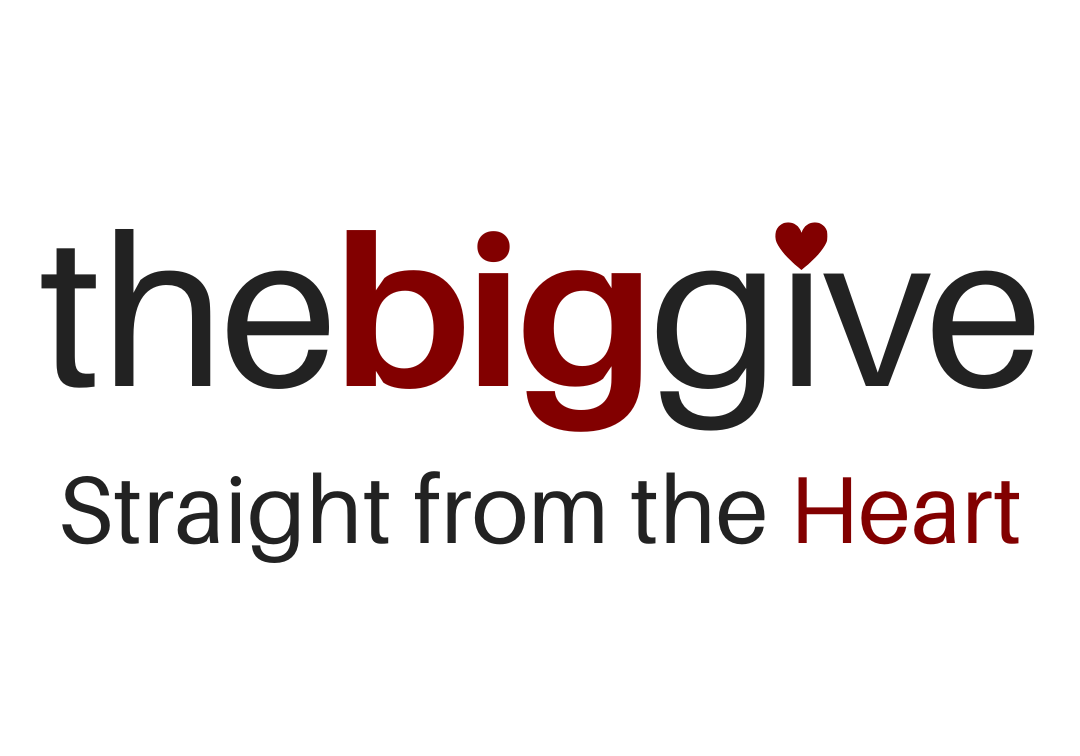 We partner with a different local non-profit ministry every month by collecting items they need to help people in need.  You can bring your donated items to church and place them in the Big Give Barrel in the lobby on Sundays.
We provide weekend meals for children in our local schools who come from homes with little food.  We have the honor of supporting the students at Red Top Middle School.  It takes $20 / month to support each student.  You can give at the following link.  Select "Back Pack Buddy" as the giving option.
ManKind connects men in our church to various outreach building and repair projects in our community designed to help those who cannot help themselves.  You can add your name to this team by clicking on the link below.  You can also submit a work project for our team at the link below.